PROJECTS
THE RITZ CARLTON
BOSTON, MA

Renovation of 197 guest rooms, corridors and common areas, including ballroom and function rooms. Logistics planning, and scheduling to accommodate busy high-end hotel environment.

AMAZON
BOSTON, MA

After repositioning and modernizing the structure of the base building for the landlord, the space was fit out to accommodate Amazon's first grocery delivery concept in Boston. Heavy duty infrastructure, backup generator systems, new office and gathering spaces, and of course one enormous fan! 

MASS CLEAN ENERGY CENTER

Demolition and renovation of three floors in classic building. Open ceilings were used to preserve some of the period details, while modernizing the infrastructure of the space.
YOUR
CONSTRUCTION
PARTNER
Our goal at Marcor is to simplify the construction process, to add value for our clients, and to make the entire construction process as efficient as possible.
Our team of skilled industry professionals support you from site selection to occupancy, providing superior guidance, innovative ideas, and competitive pricing, helping you make better financial decisions.
Marcor Builders is a certified Woman Owned Business Enterprise. With a goal of helping to further diversify the construction market place, WBE status can also assist clients in meeting their own diversification goals.
OUR SERVICES
ESTIMATING AND LOGISTICS PLANNING
BUDGETING AND COST CONTROL PLANNING
PROJECT SCHEDULING
CONSTRUCTION MANAGEMENT
GENERAL CONTRACTING
ONGOING WARRANTY AND MAINTENANCE
LEED AP PROJECT DELIVERY
OUR VALUES
KEEP IT SIMPLE
DELIVER ON OUR PROMISES
NEVER MISS A DEADLINE
PROVIDE THE BEST LEVEL OF SERVICE WE CAN
YOUR
CONSTRUCTION
PARTNER
Our Goal isn't to be the biggest, it's to be the best. When you work with Marcor, you work directly with a Founding Partner who understands how important your project is to you, and respects how valuable your time is.
We guarantee that your partner will have the experience and authority to make informed decisions that are in the best interests of your project, and your budget, with the ability to work as quickly and efficiently as you do.
LEADERSHIP
You can't build successful projects without the right team. Marcor's partners, staff and vendor affiliates have the right experience to execute your project timely, and work with your design professionals to make sure the design you get works within your budget.
"Marcor always provides great quality work in a friendly professional manner. As a Project Manager, their expertise makes my job so much easier!"
Marnie Glover, LEEP
AP, Project Manager with
MPA Margulies Perruzzi Architects
Sarah Waters
President, Project Manager
617-935-1544
sarah@marcorcorp.com
With more than 10 years of experience in the downtown Boston construction market, Sarah has  managed high profile projects of all sizes.  Sarah's attention to detail and experience in navigating the challenges that come with working in one of America's oldest cities allows her to expedite the permitting, close-out, scheduling and logistics of all projects.  As President, she manages the day to day operations of the company, oversees finances, and manages staffing.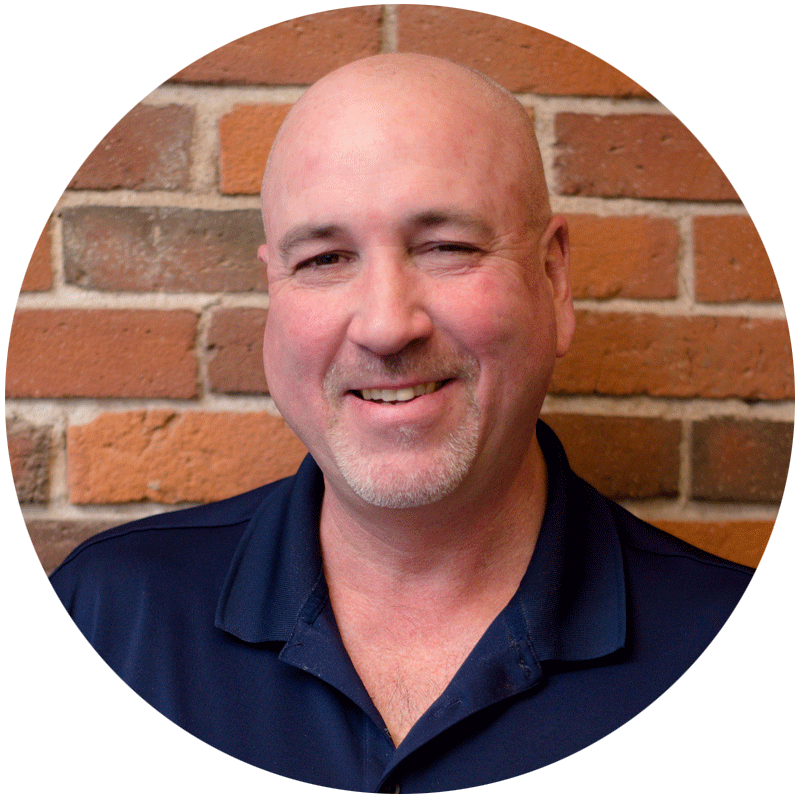 Jeff Marcoux
Partner, Superintendent
617-913-8975
jeff@marcorcorp.com
To call Jeff "hands on" would be an understatement, as he is most at home on a project site. With over 30 years of field experience, Jeff manages the field staff, drives project delivery, and is the go-to person for all of our field teams. Whether its improving schedule, solving problems on the site, or working out difficult logistics, Jeff has a knack for finding creative solutions to the most difficult problems.
Will Lopes
Partner, Project Manager
617-201-8051
wlopes@marcorcorp.com
With over 25 years of experience, Will has built and led project teams to success from coast to coast. Providing estimating and project management on our most complicated and difficult projects, Will keeps the project teams focused on the clients goals and needs, always carefully matching the right vendors with the right projects. In addition to project management, Will helps drive Marcor's long-term strategy, project selection and business goals.